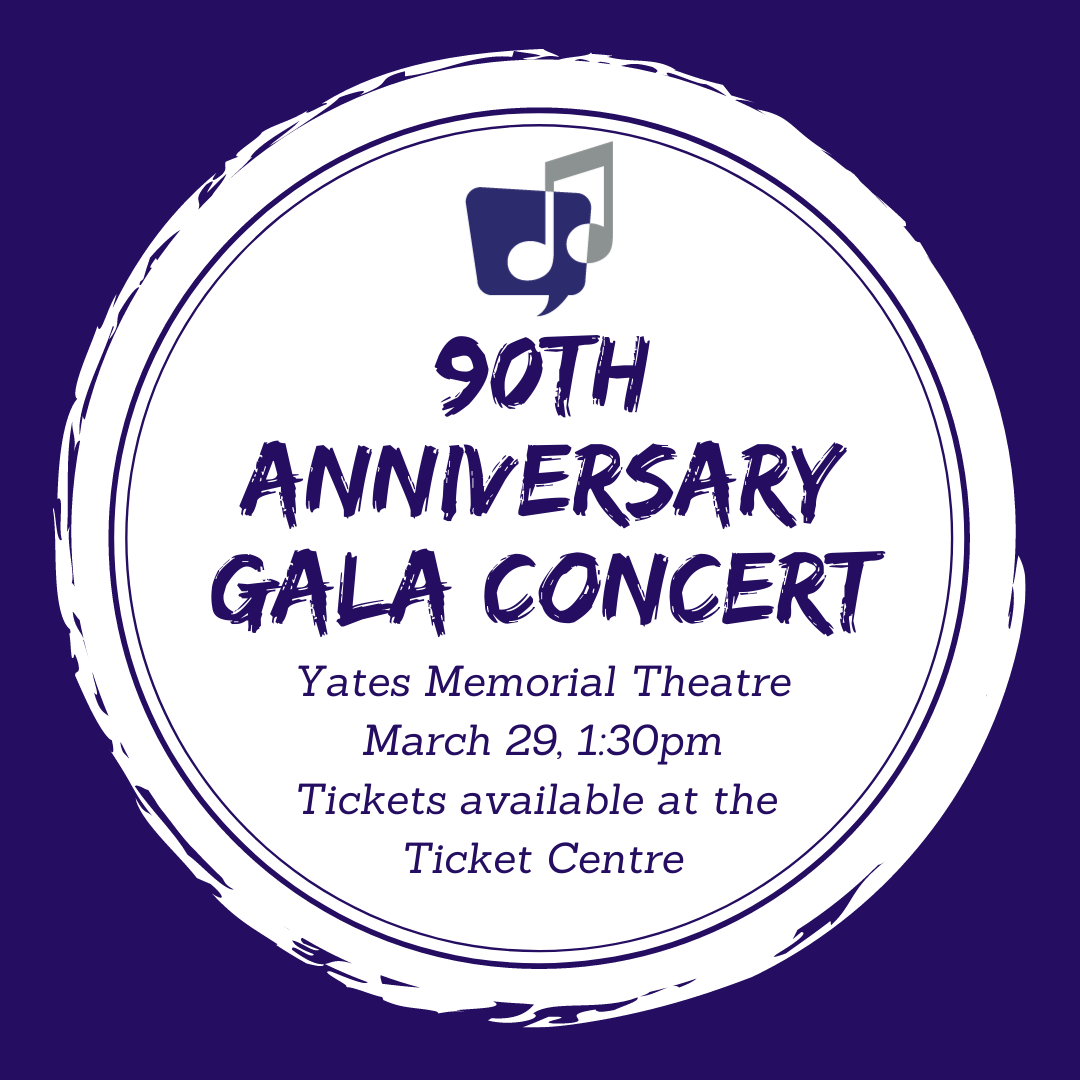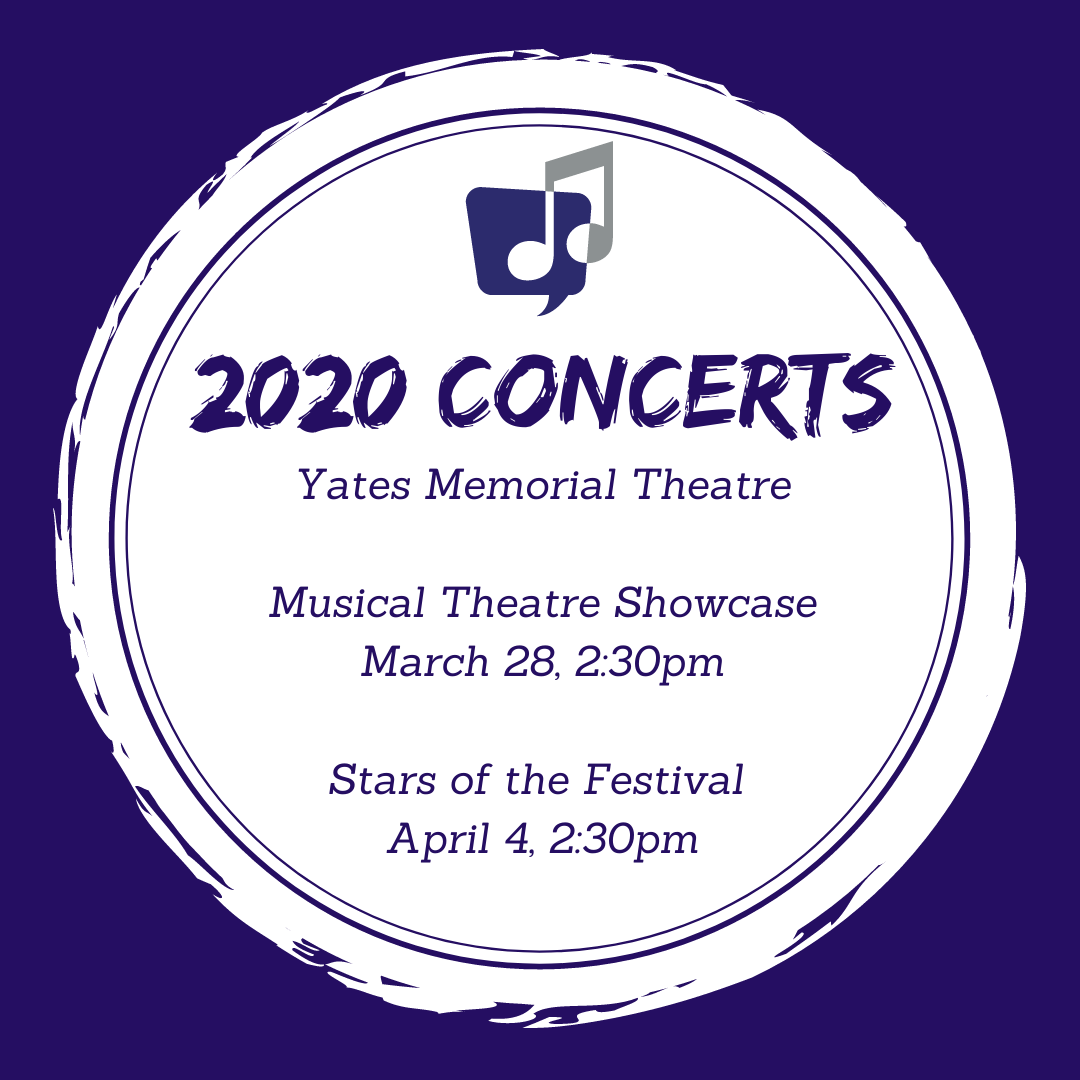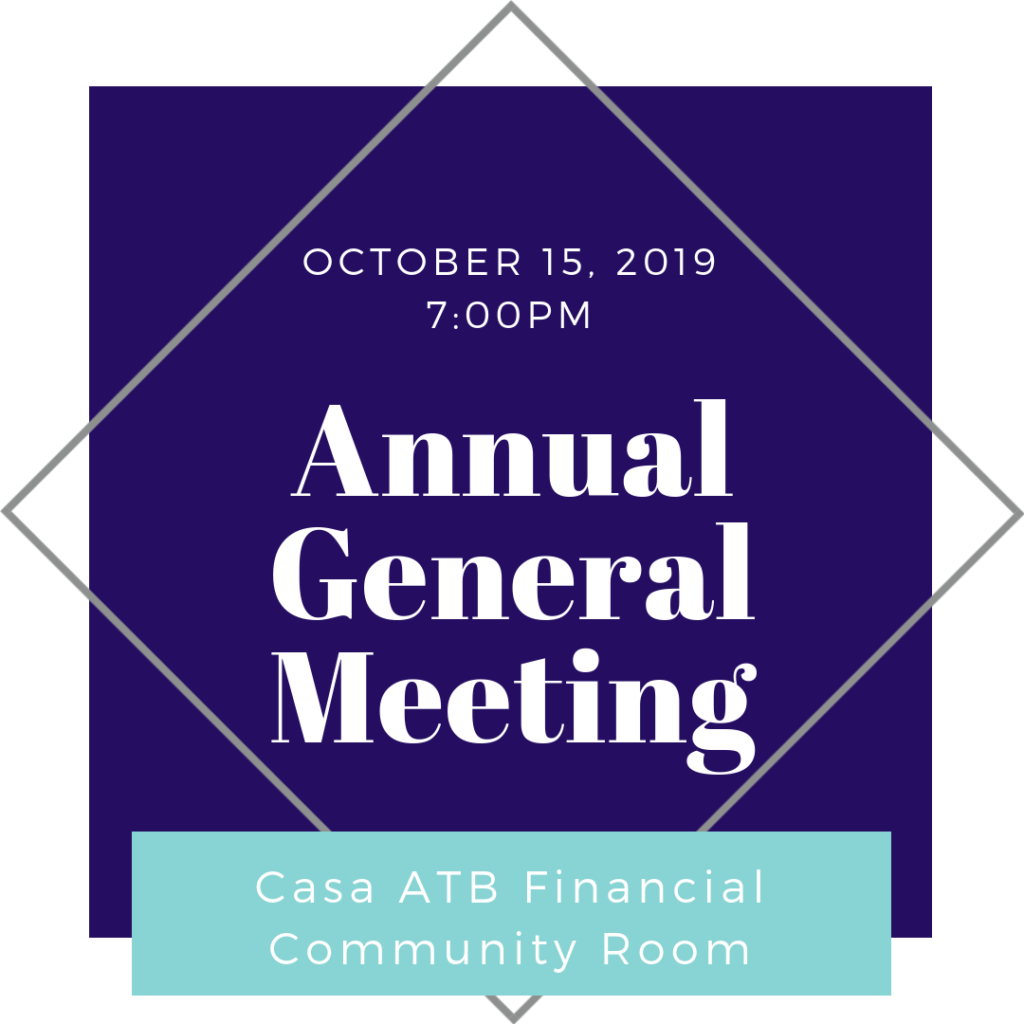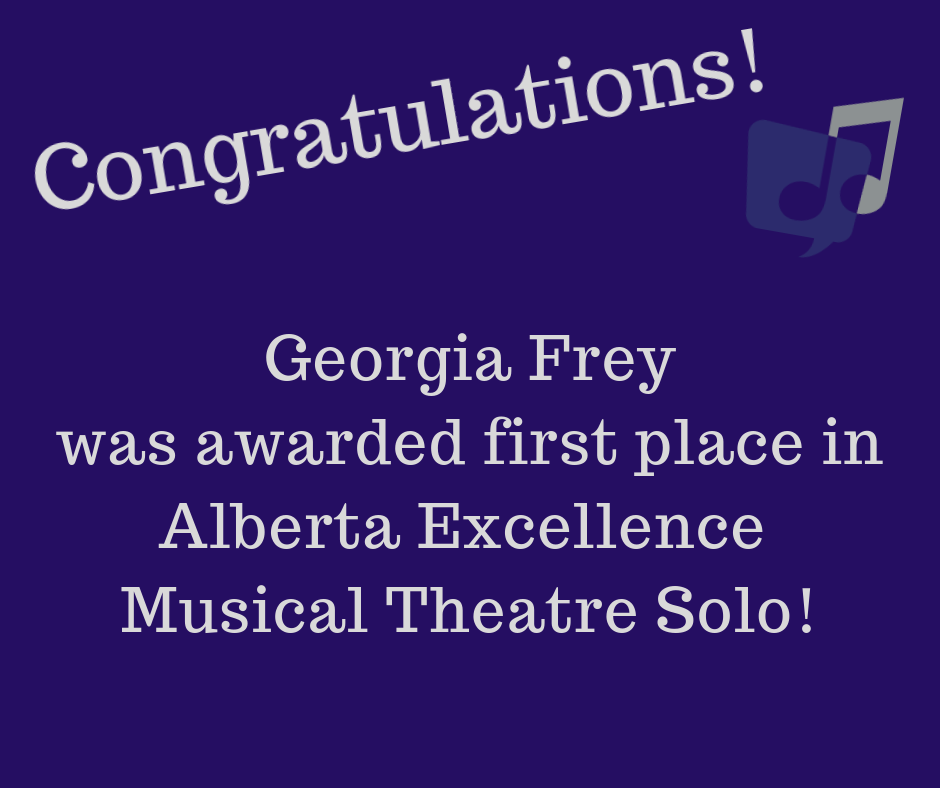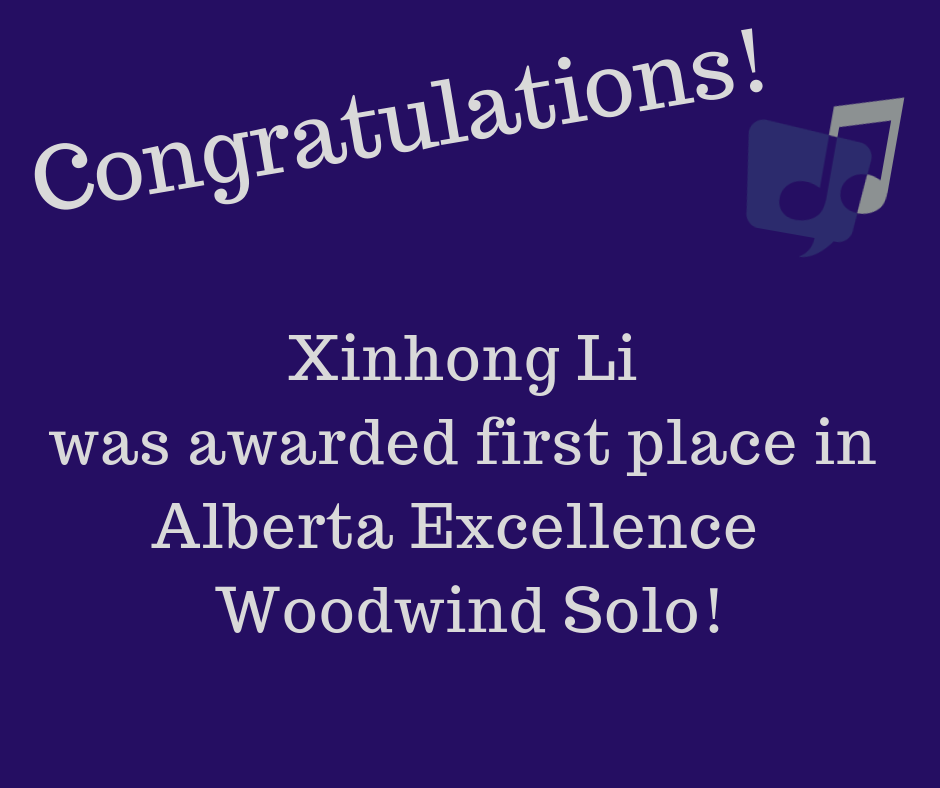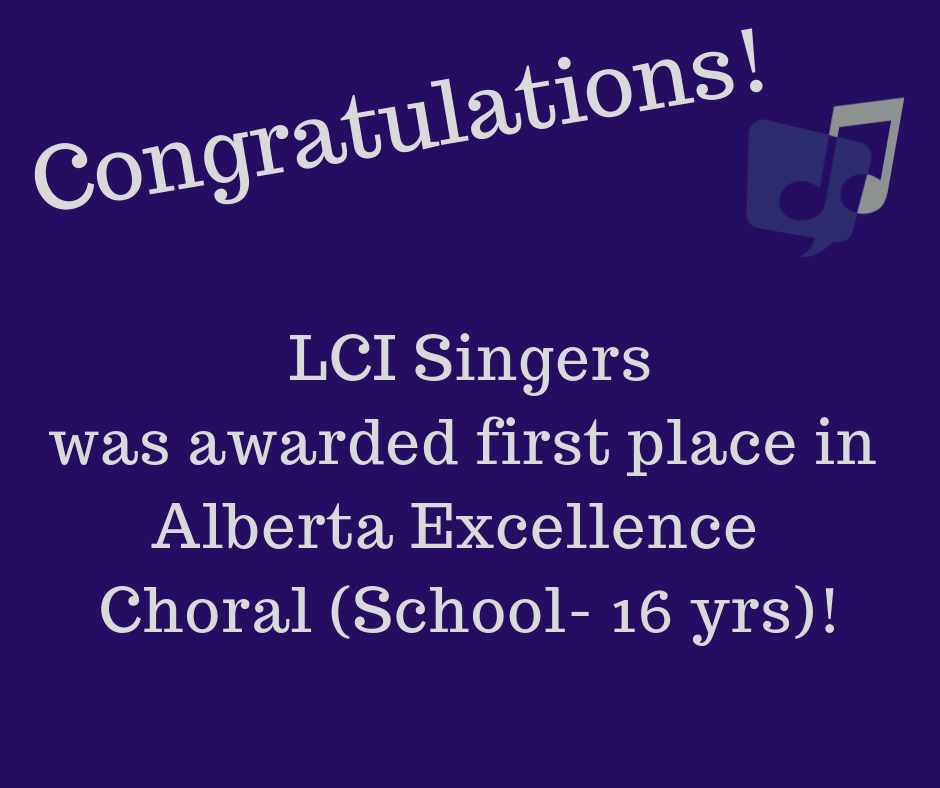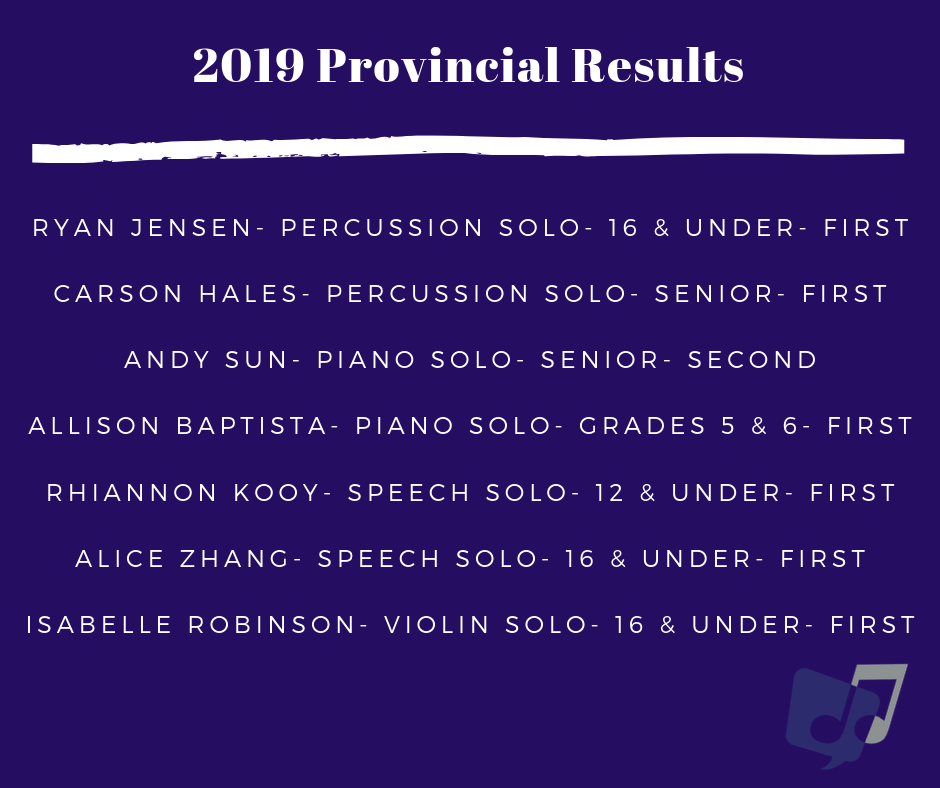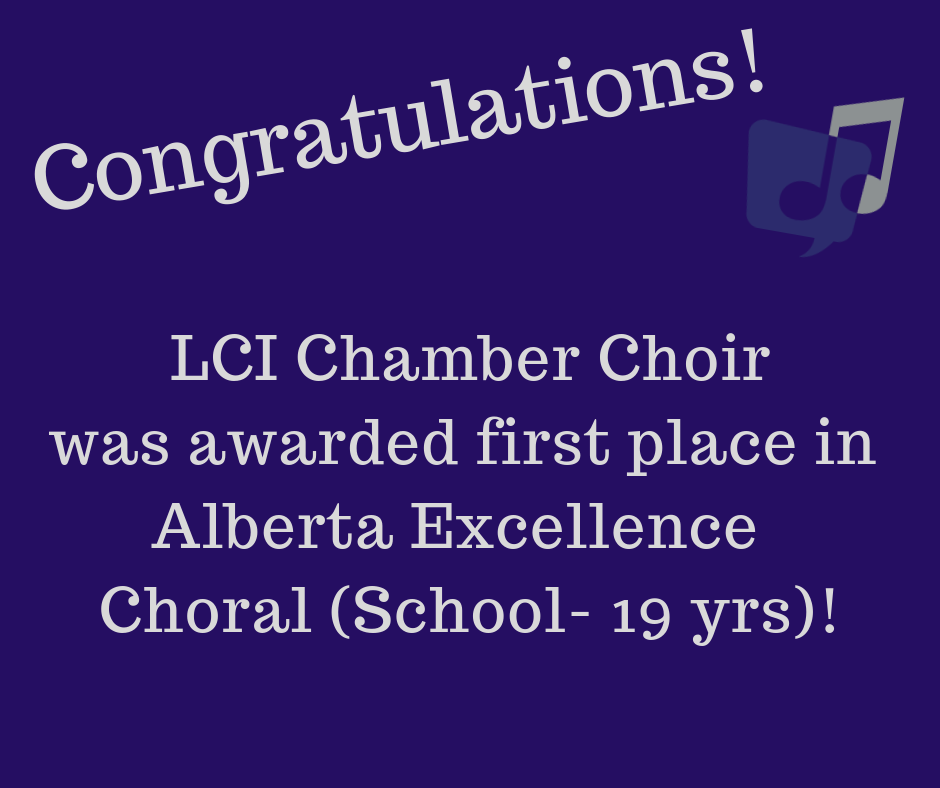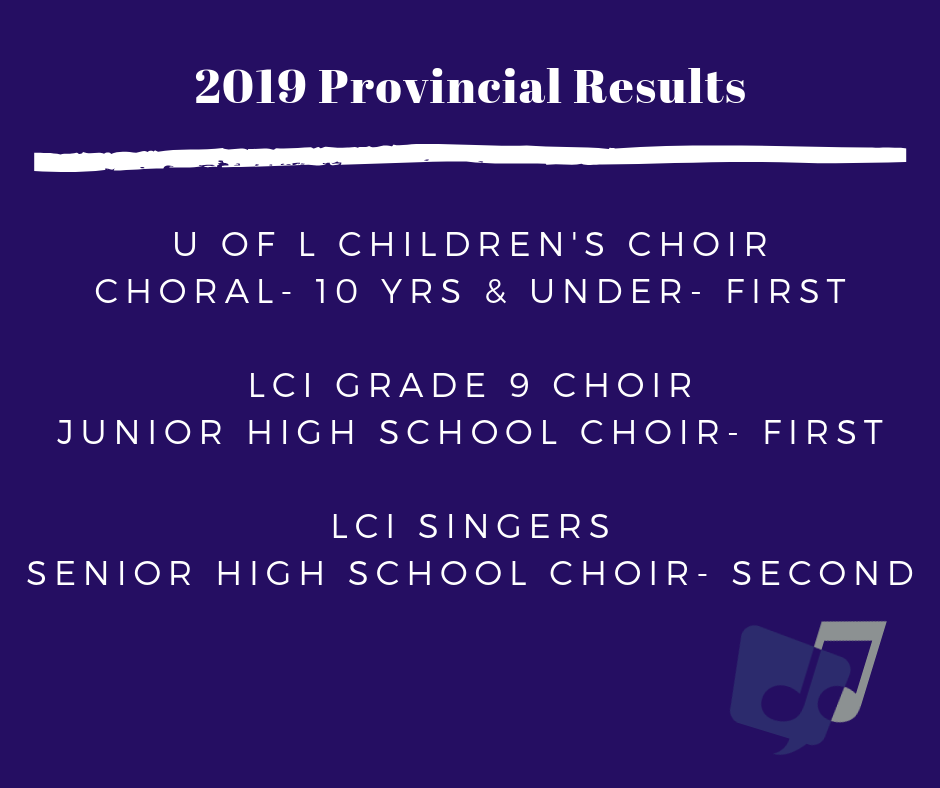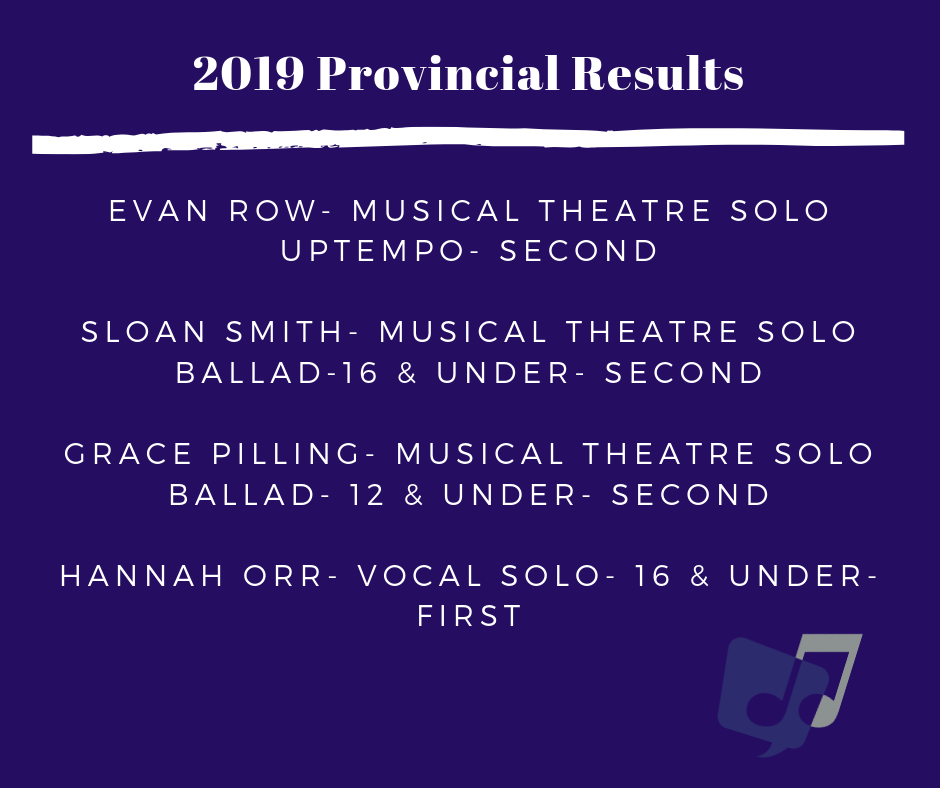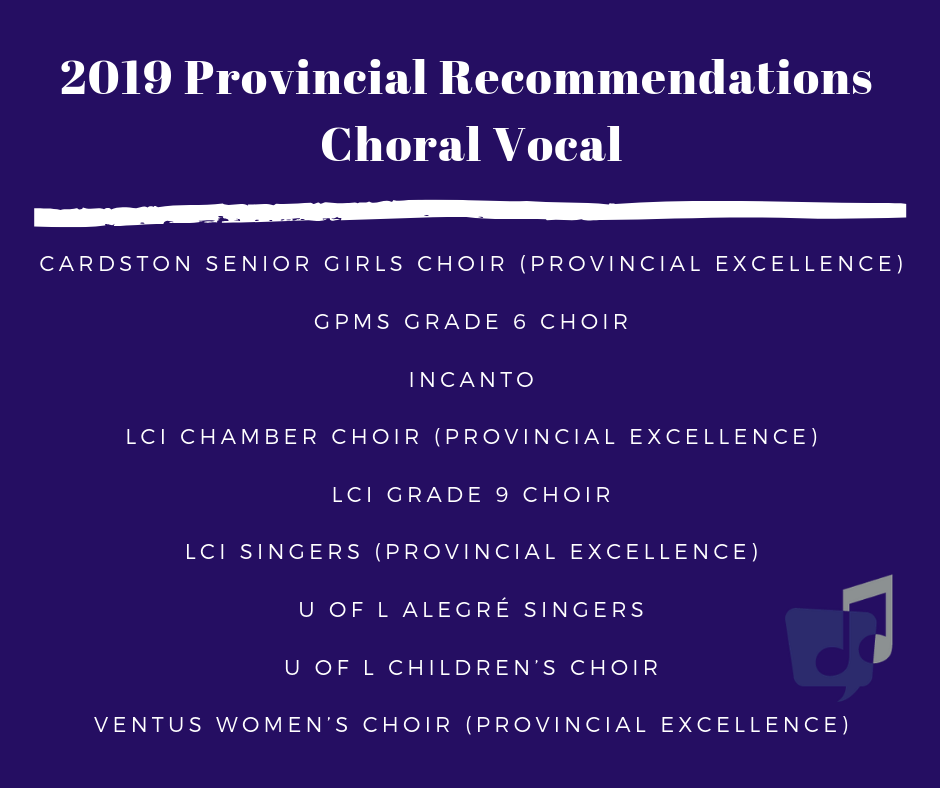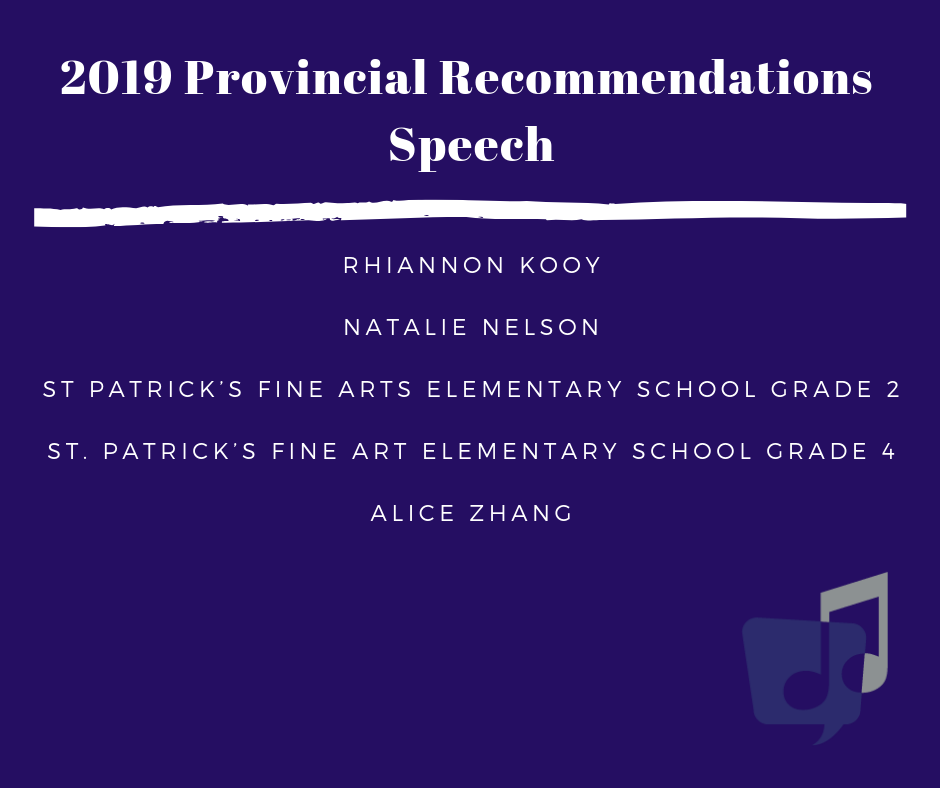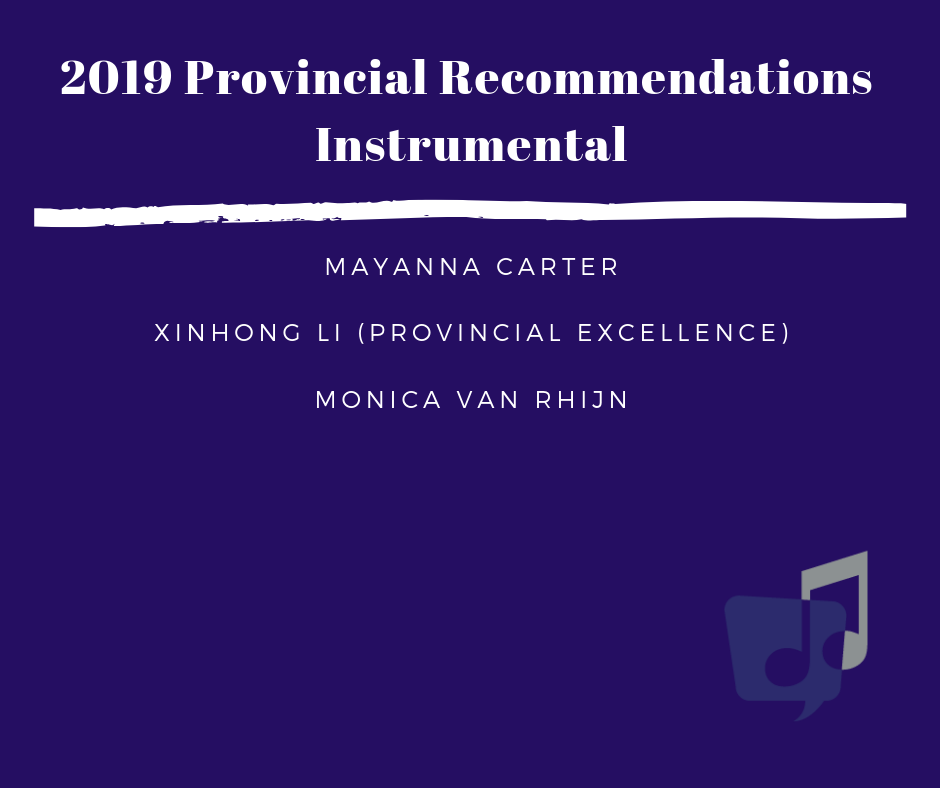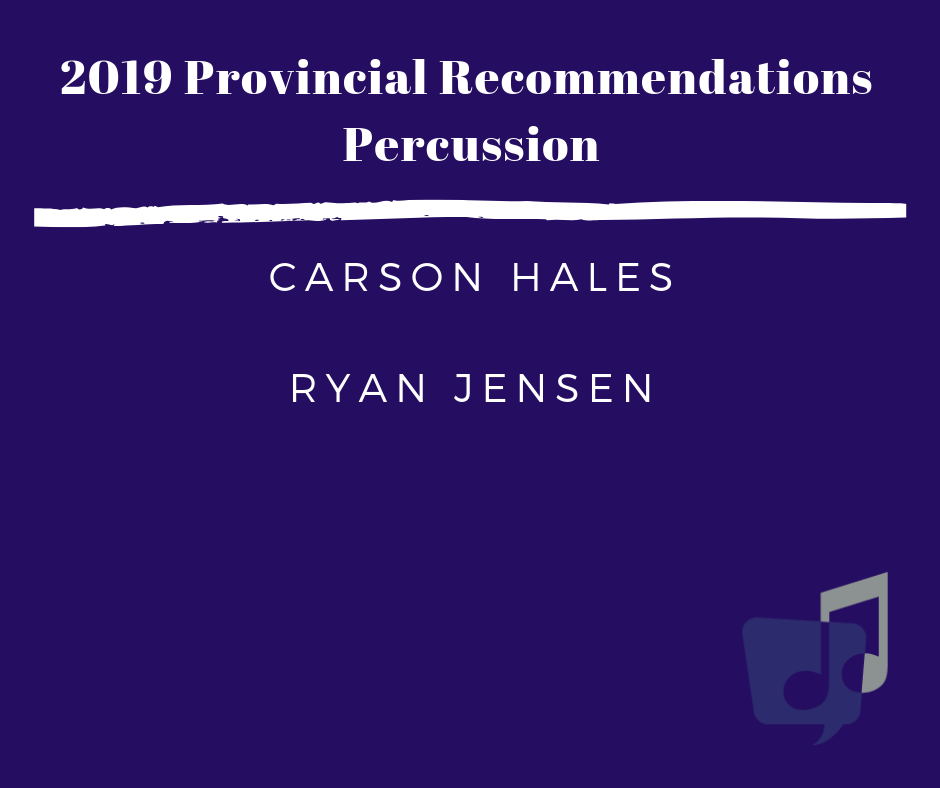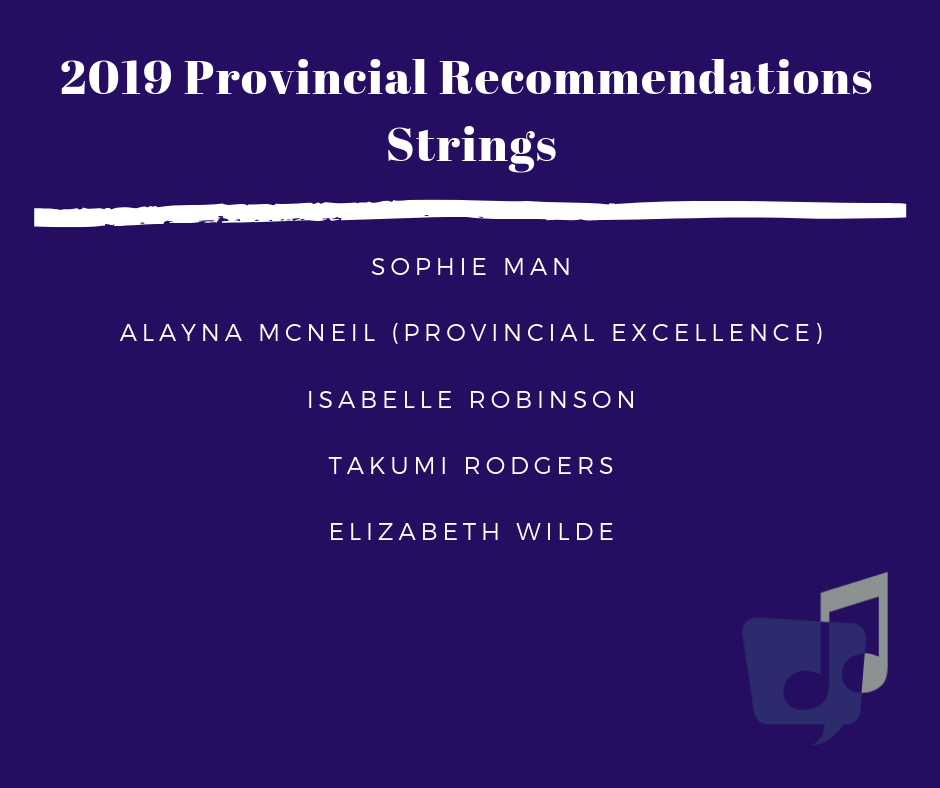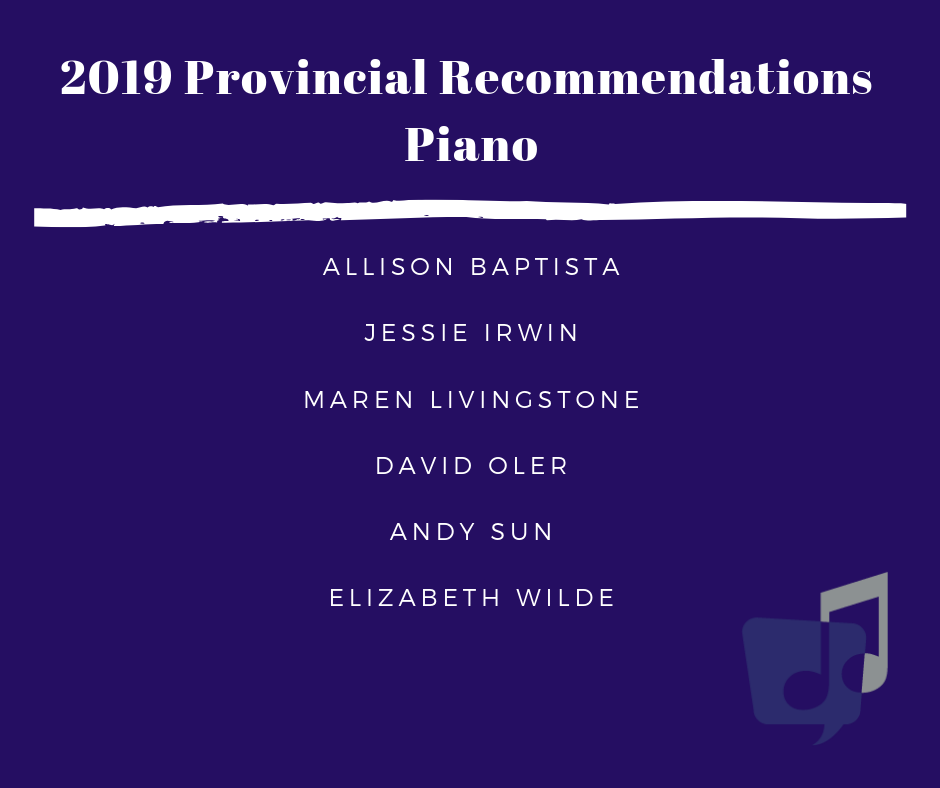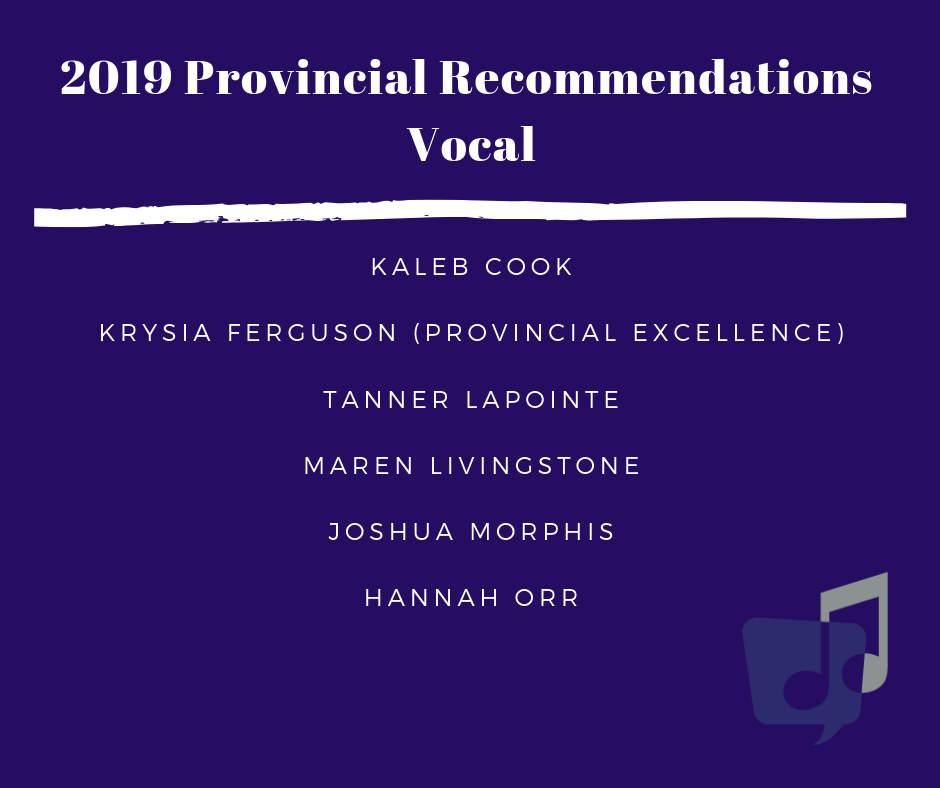 Grant Announcement
The Lethbridge & District Music & Speech Arts Festival is proud to announce that we have been chosen to receive a Walmart Canada Community Grant to be put towards operating costs! Thank you!
Important News Regarding Provincial National Classes
Please read the letter from Beth Cook, Alberta Music Festival Association's President regarding our withdrawal from Federation of Canadian Music Festivals.  If you have any questions, please don't hesitate to contact our general manager, Natasha Tompkins, at 403-381-6512.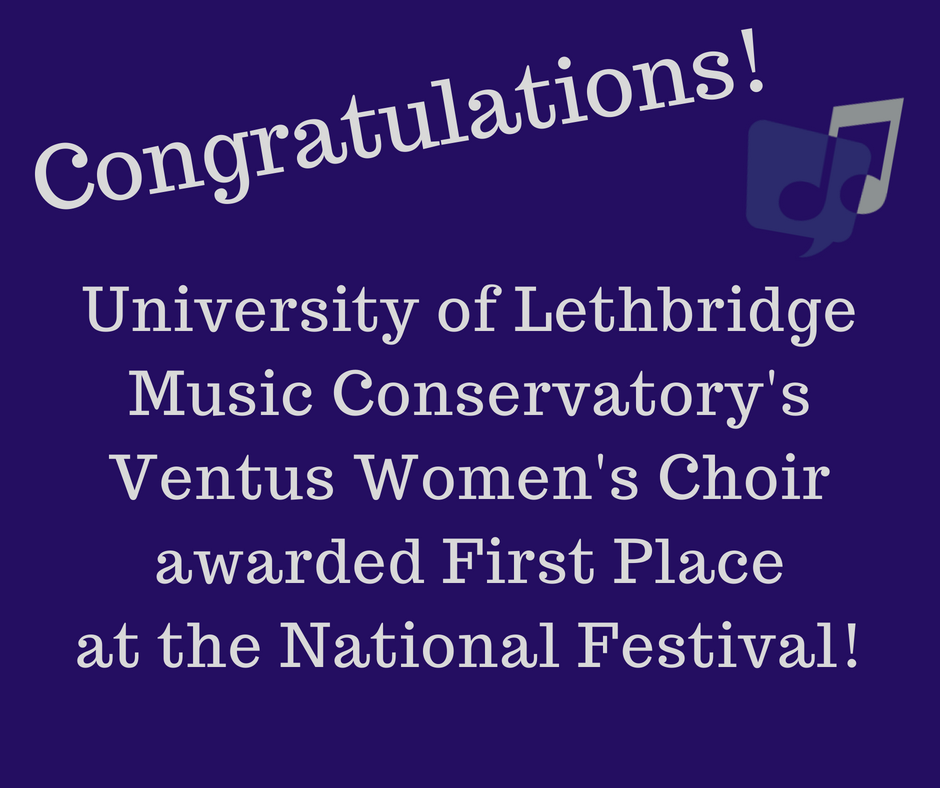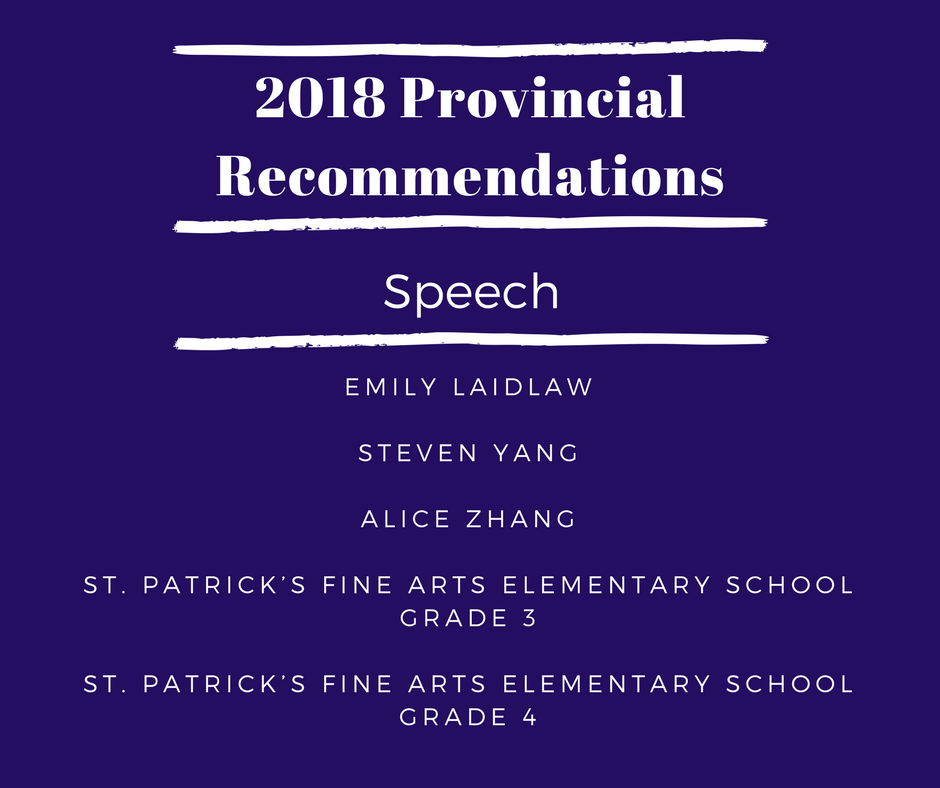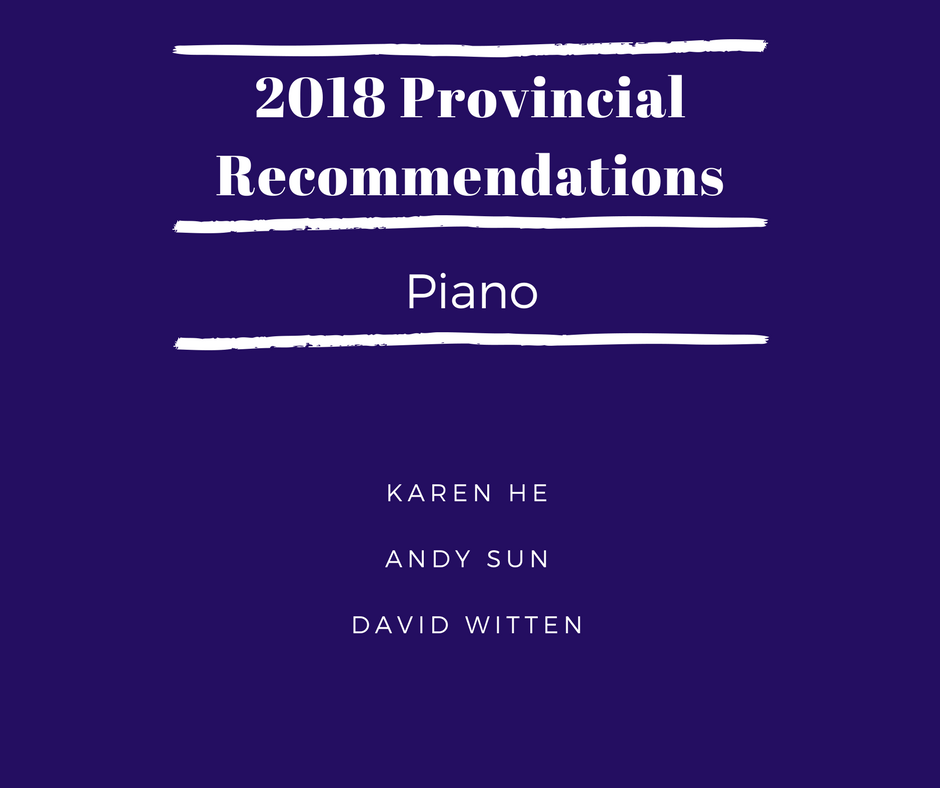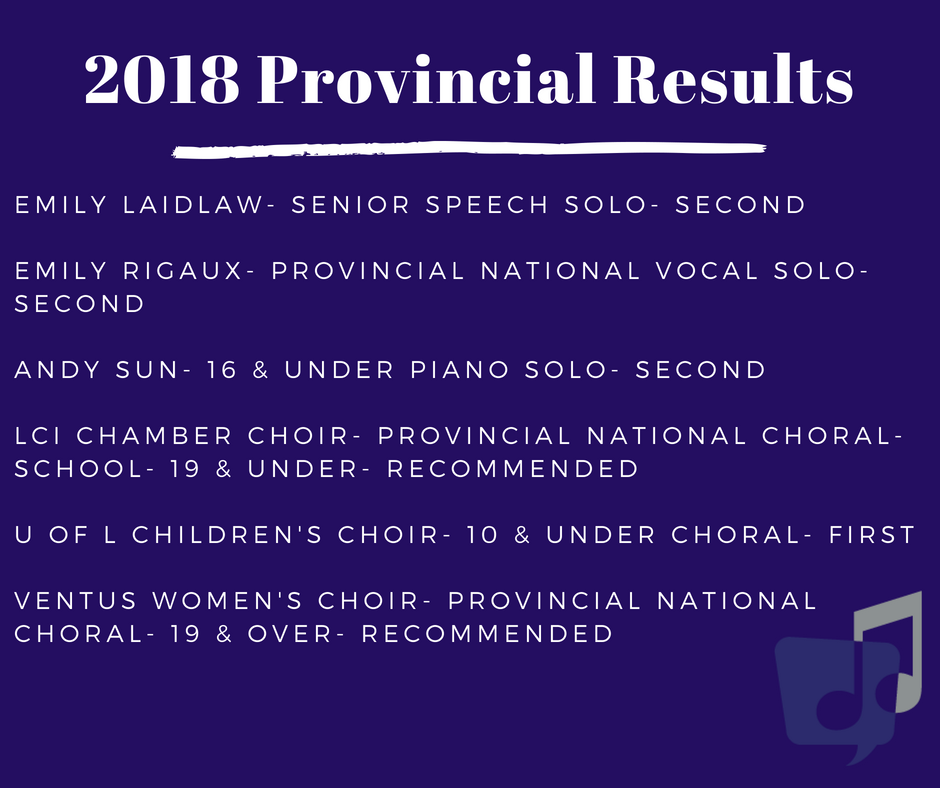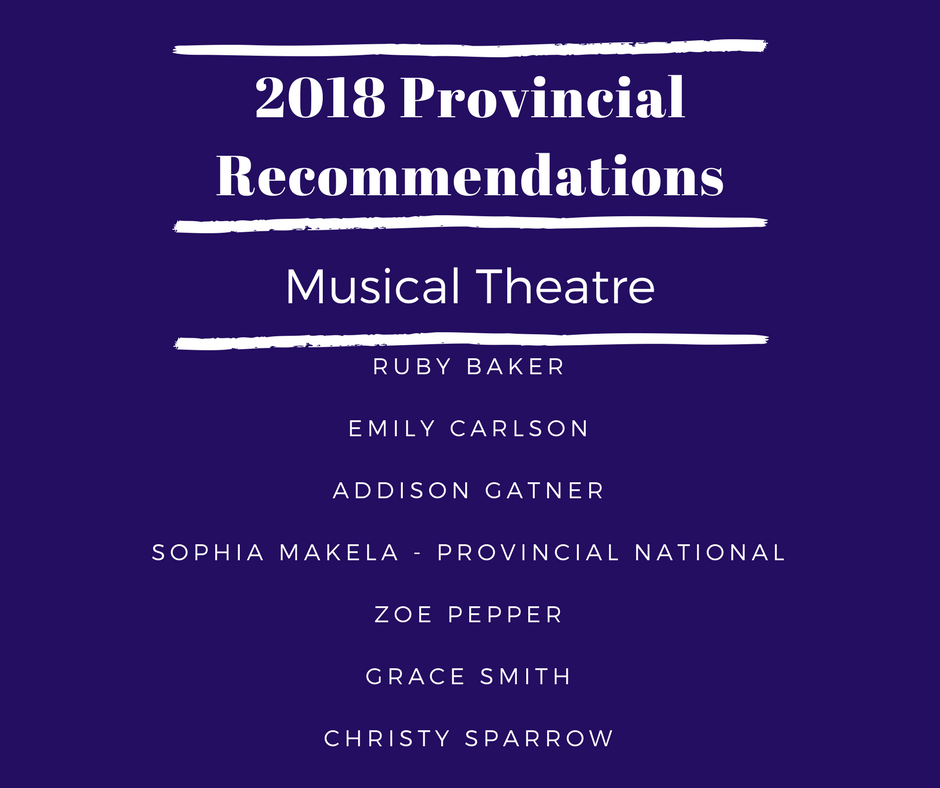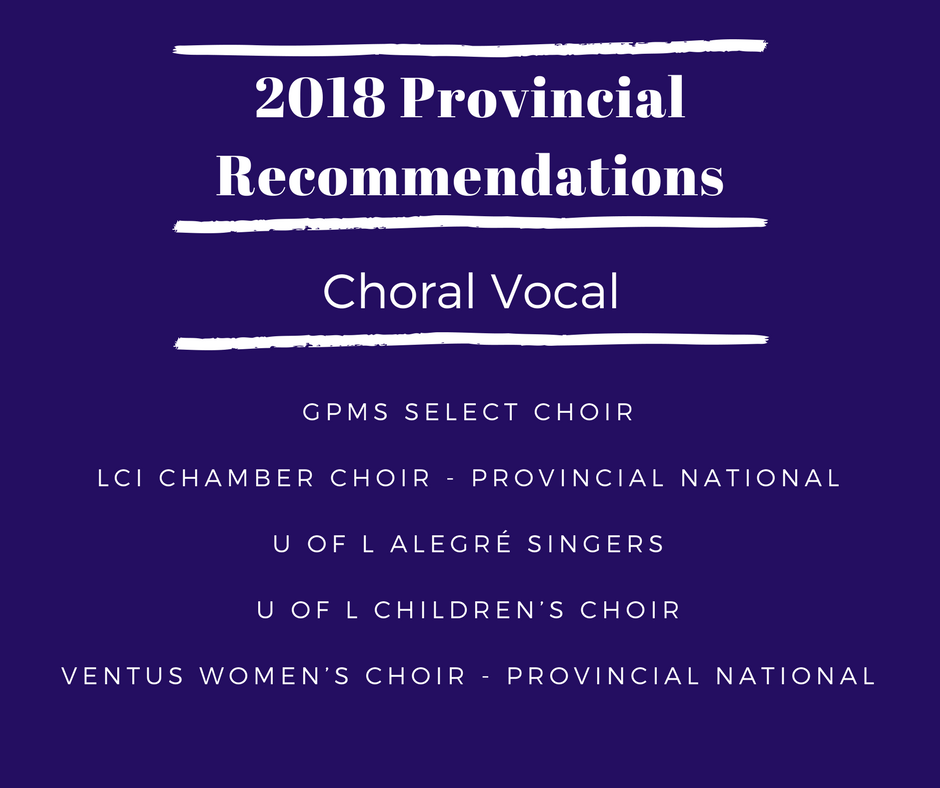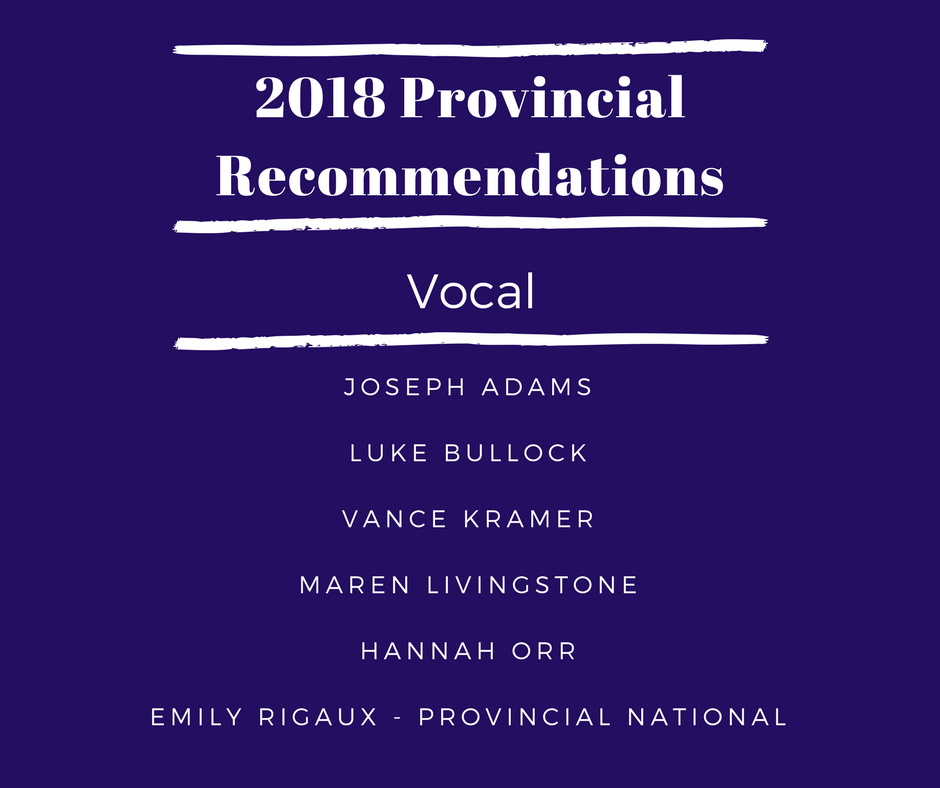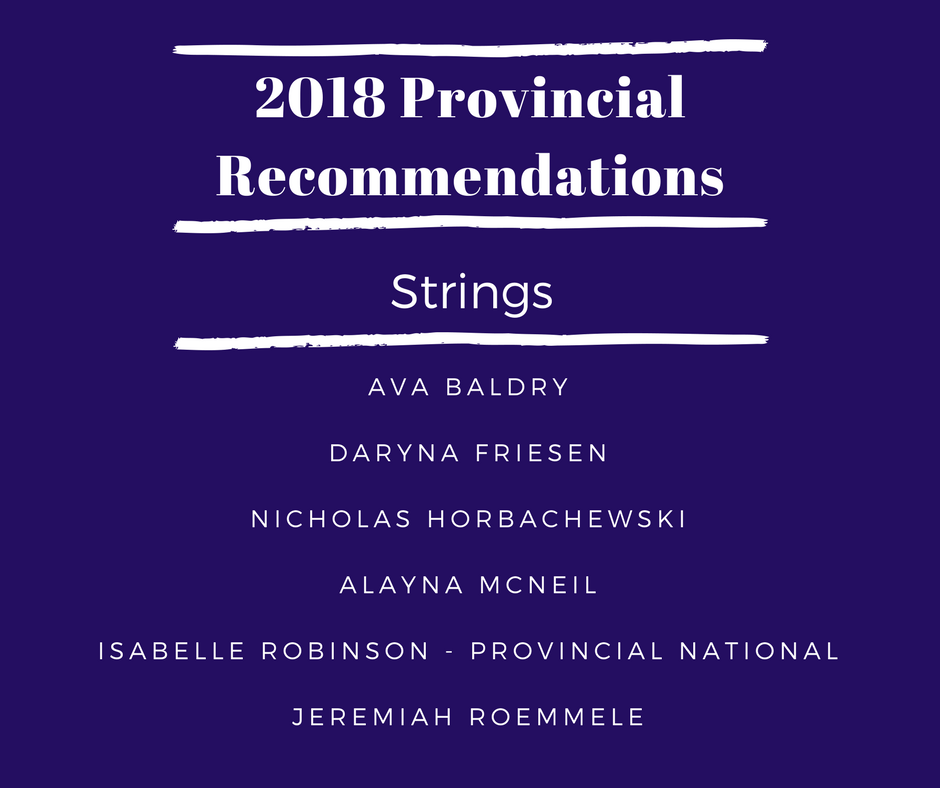 2017 Provincial Festival Results
Isabelle Robinson, 12 & Under Violin, second
Terra Friesen, 17 & Under Speech, second
Olivia Earl, Senior Speech, second
Makayla Holthe, 12 & Under Musical Theatre, second
Hannah Orr, 16 & Under Girls Vocal, second
Samuel Thompson, 16 & Under Boys Vocal, second
The following groups/individuals were recommended to the National Music Festival:
Madison Craig (vocal)
Cantrice
LCI Singers
Ventus Women's Choir