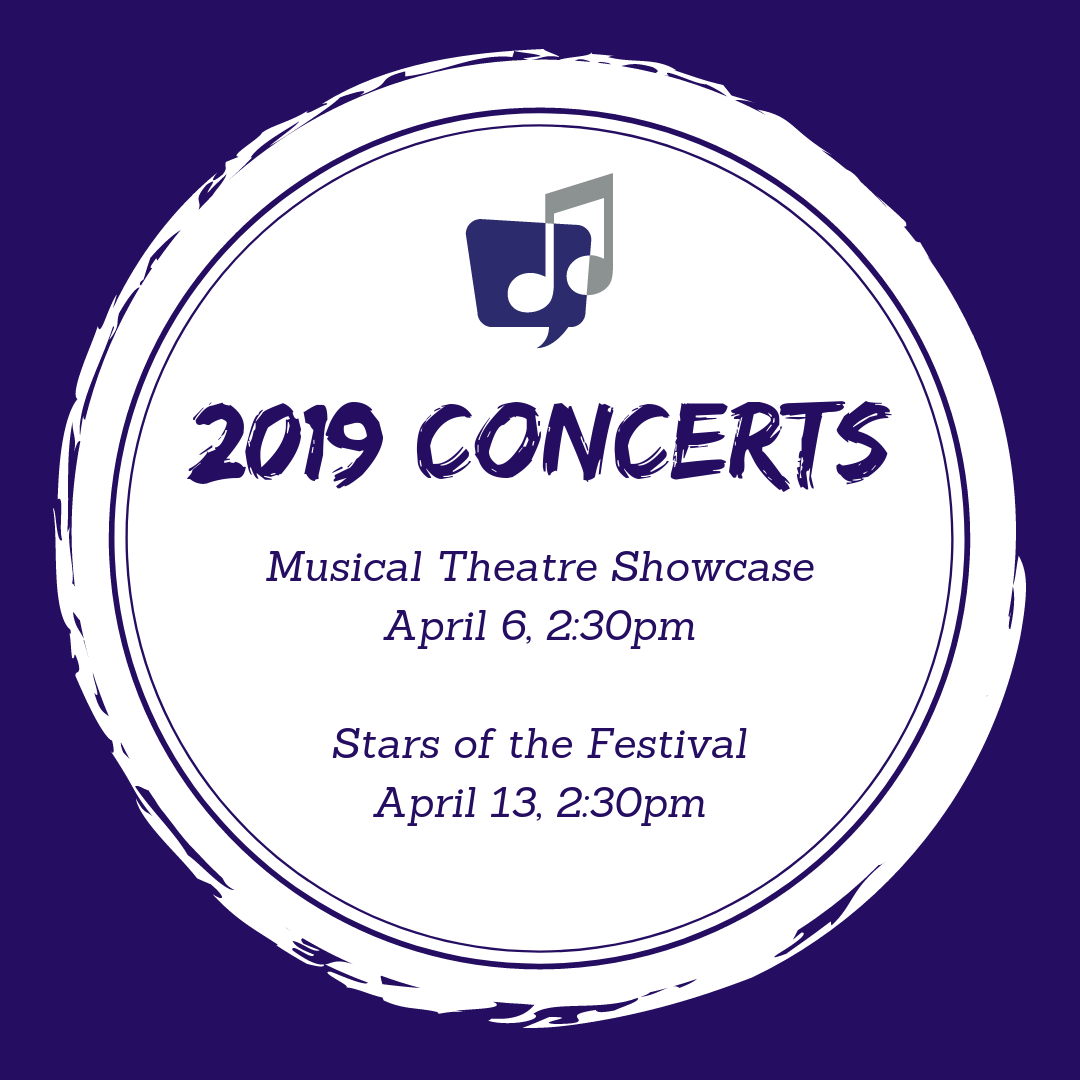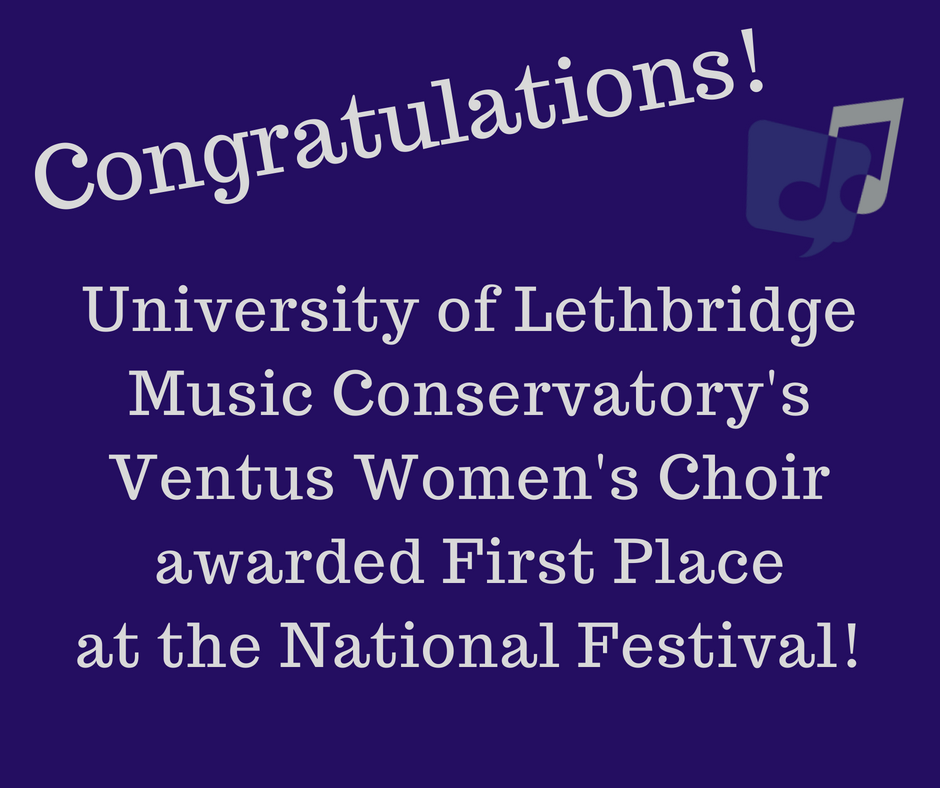 ANNOUNCEMENT:
A Special AGM has been called for April 17 at 12:30pm at Southminster Church Hall. The purpose of this meeting is to pass a Special Resolution concerning the proposed Bylaw Amendments provided to us by Corporate Registries. All interested parties are welcome to attend.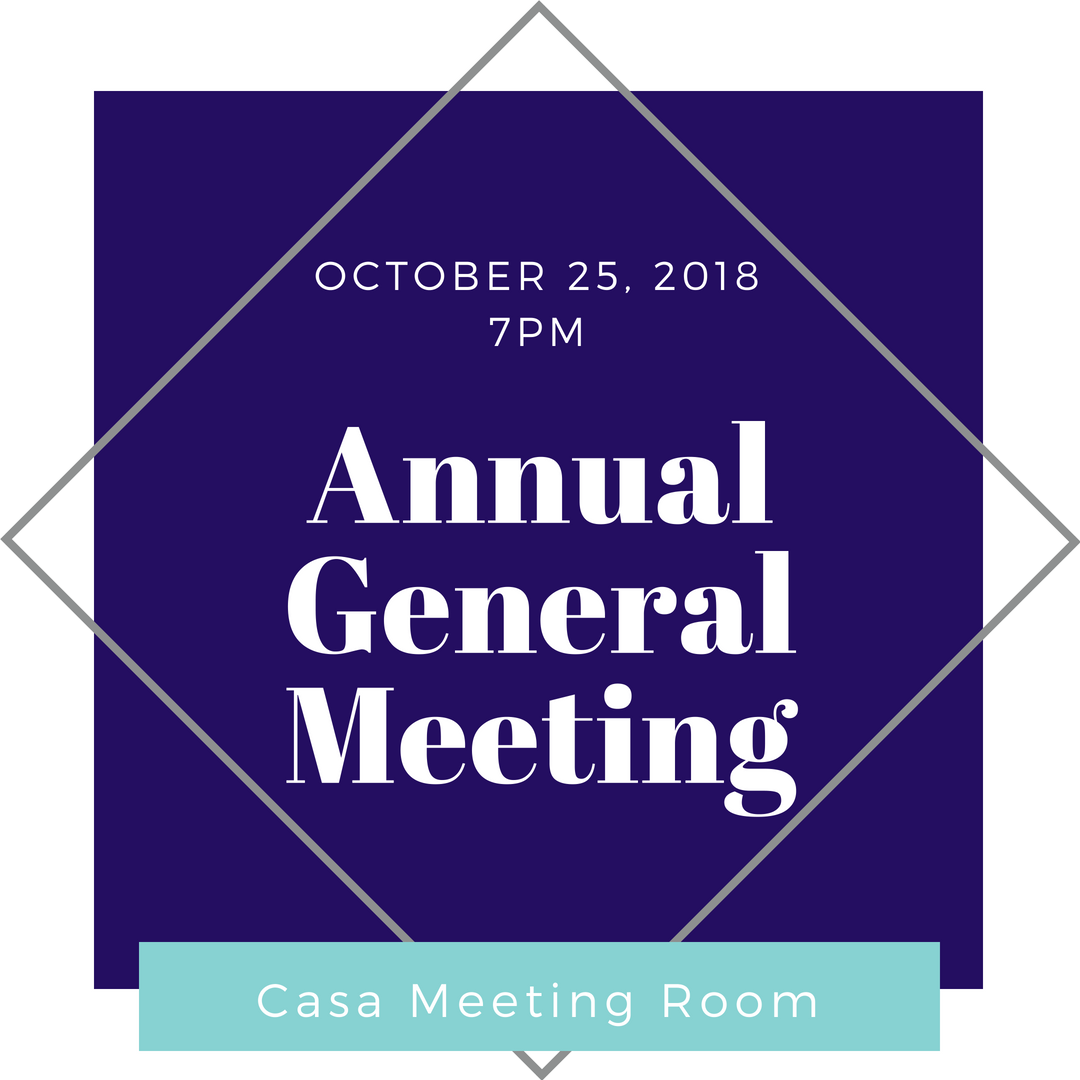 Want the latest information?
Stay in the loop with our newsletter!
Past Issues
Check out previous editions of our newsletter!