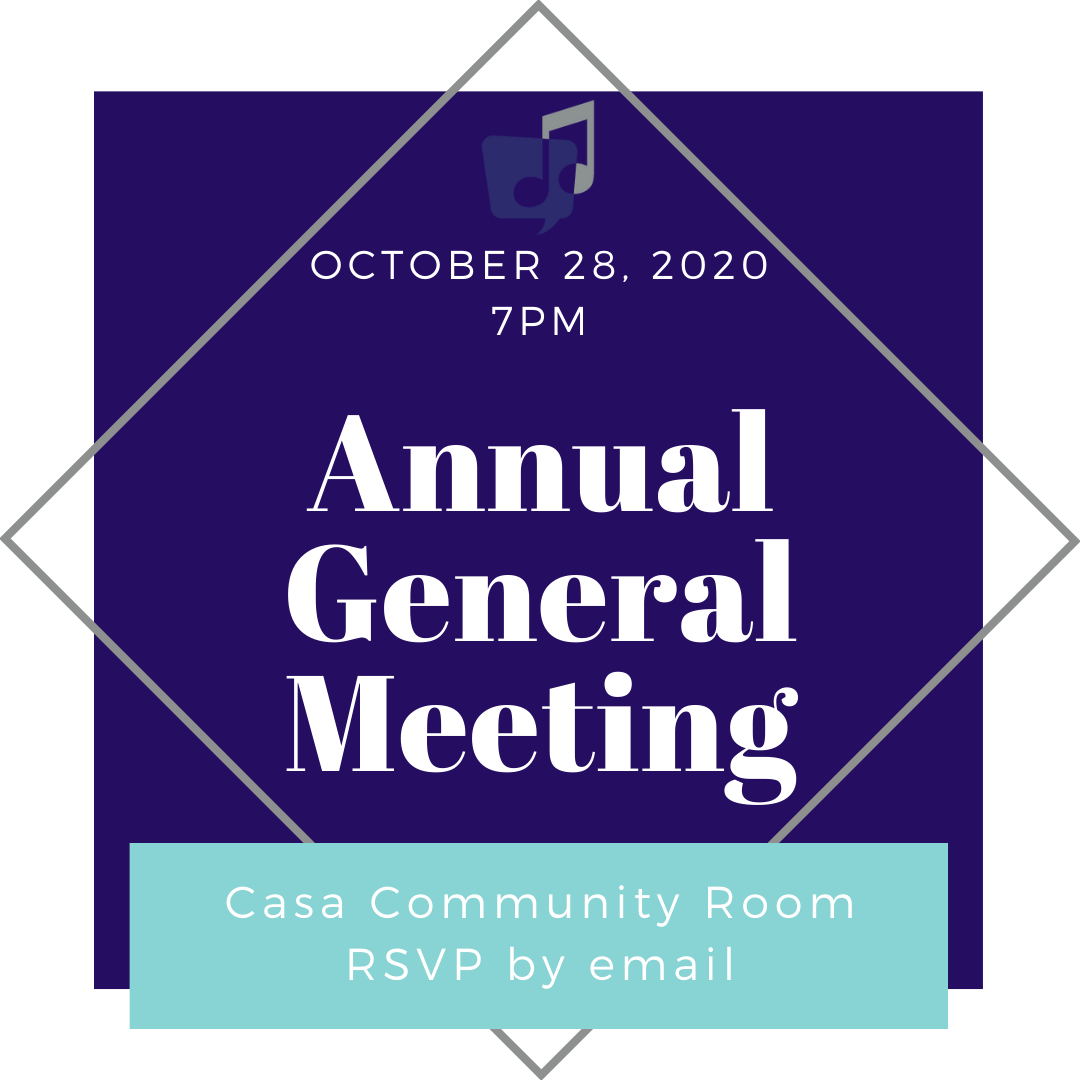 To ensure the safety of our attendees, please RSVP to info@lethmsf.org with your name, email address, and phone number by 5pm on Friday, October 23 to be added to our attendance list. Attended is limited. Please arrive early to be signed in. 
All social distancing protocols and cleaning practices will be in effect. All attendees will be required to wear a mask and will not be admitted without one. If you have been exposed to anyone who has tested positive for COVID-19, have traveled outside of Canada within 14 days of the AGM, are exhibiting cough/fever/runny nose, or suspect you may have been exposed to COVID-19, please stay home. Minutes may be obtained by emailing the General Manager (generalmanager@lethmsf.org).
We look forward to seeing you in your mask!
Want the latest information?
Stay in the loop with our newsletter!
Past Issues
Check out previous editions of our newsletter!