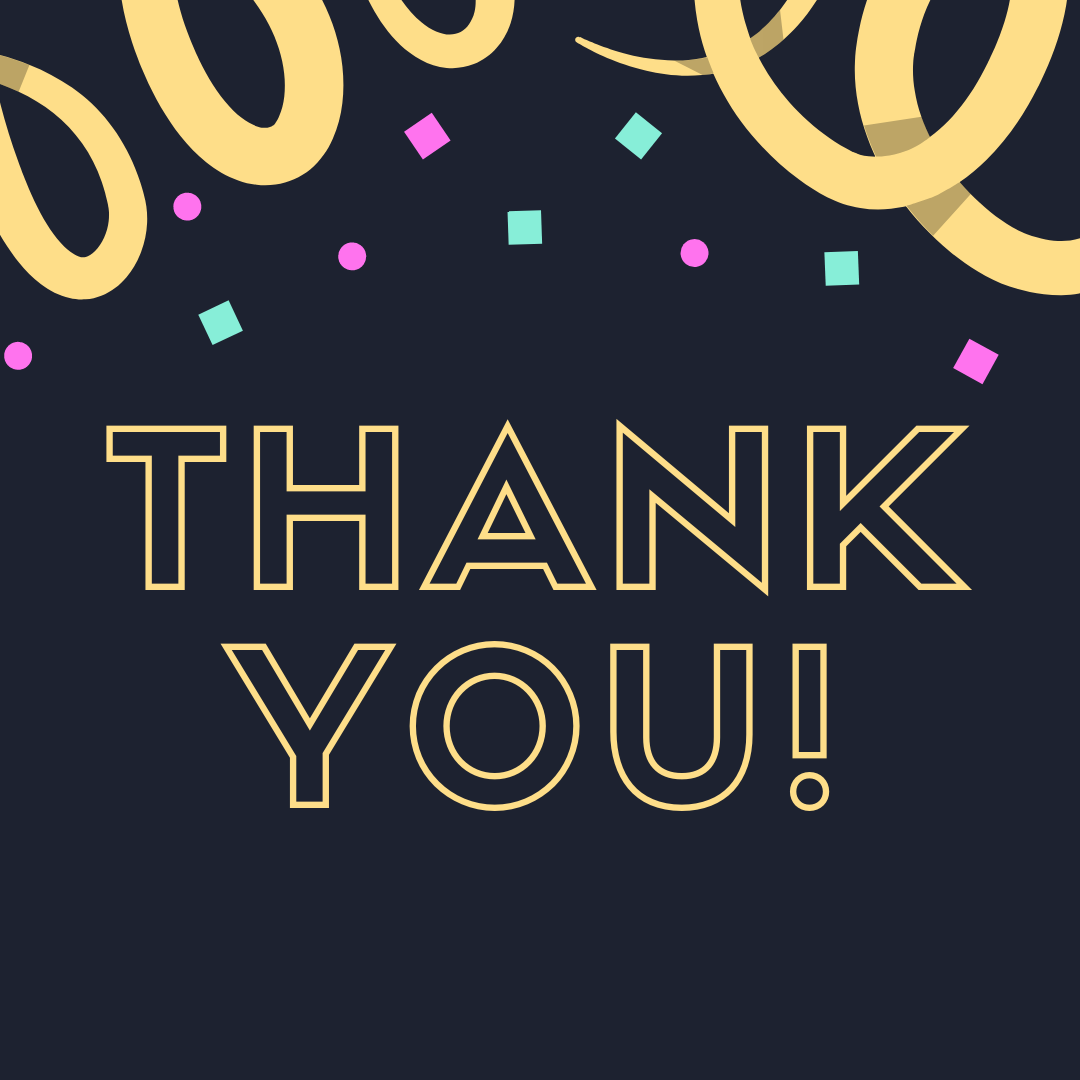 The Lethbridge & District Music & Speech Arts Festival Society wishes to recognize 98.1 2Day FM for their generous financial contribution. Thank you for your support of our annual festival!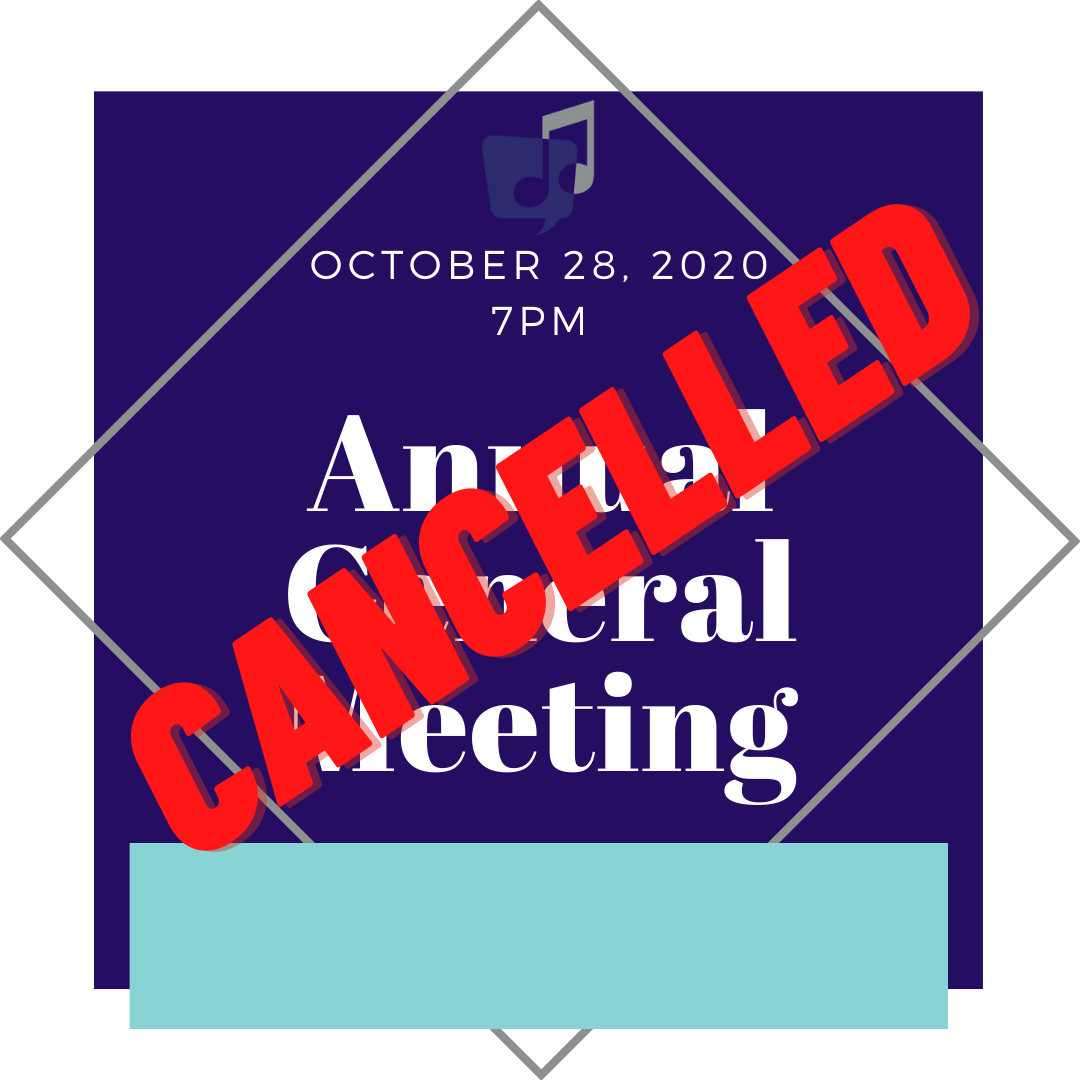 In light of the rising cases of COVID-19 in Southern Alberta, the Society Board has elected to cancel our upcoming Annual General Meeting. The board will handle all AGM matters at a future monthly board meeting and report the outcomes to the membership.
Want the latest information?
Stay in the loop with our newsletter!
Past Issues
Check out previous editions of our newsletter!